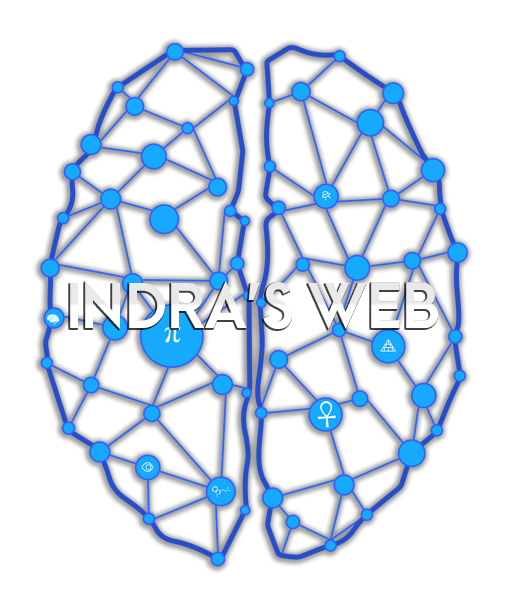 The Social Network for the Open-Minded
INDRA'S WEB A way to OPEN YOUR MIND…
Discuss discuss Metaphysical, Spiritual, Alternative, and Fringe Speculations, and Theories freely without the burden of censorship.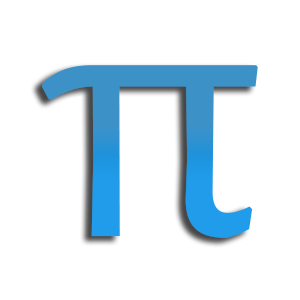 A Space to Share
Due to the recent trend of social media apps and platforms banning controversial topics and hypotheses that challenge the materialist academic paradigm we created a platform for rational discourse on fringe topics. We created a space where people with open minds can speculate, hypothesize, philosophize, and theorize. We expect the Indra's Web community to hold each other accountable. Racism, sexism, trolling, and spreading known false information or conspiracies is NOT tolerated.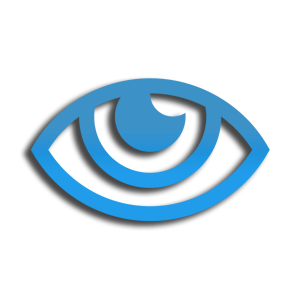 Security is Key
We are not owned and operated by large corporate companies that sell your information to marketers. Your information is yours. We keep it private and don't allow Google or Facebook to spy on your data inside of the community. You can share your content if you wish outside of our network, but we won't do it for you. We are not here to get rich, but instead, create a vibrant community for open minded individuals.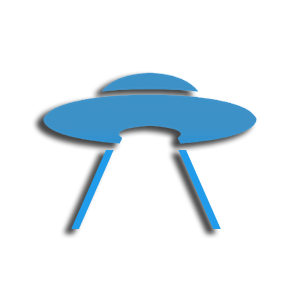 Access is Free
Most Social media apps are no longer a safe place to discuss topics that are considered controversial to the current paradigm. Even if you make a fake account with them they track everything that you do, say, where you log in, and how you act while you are not using their system. We want to stop that by getting those who are serious about discussing these topics off of their social media accounts and onto Indra's Web to avoid headaches, spamming, or being unjustifiably removed.
Not Just Another Social Media Network
Our intentions are not just to make another social media network, its to make a community of individuals that is focused on sharing knowledge and learning about subjects that we care about rather than about politics and divisiveness. Our intention isn't to replace Facebook or Instagram as a way to keep in touch with your family and friends, but rather a place that keeps your private life private.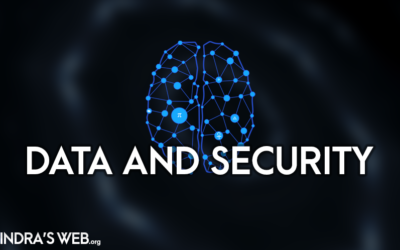 User Data and Privacy -  Even though we try our best not to collect personal data on our users, some information is collected in order for you to be able to login to our website and post content. Some users and some of our critics have raised valid concerns as to what...
read more